Communication
Internet Services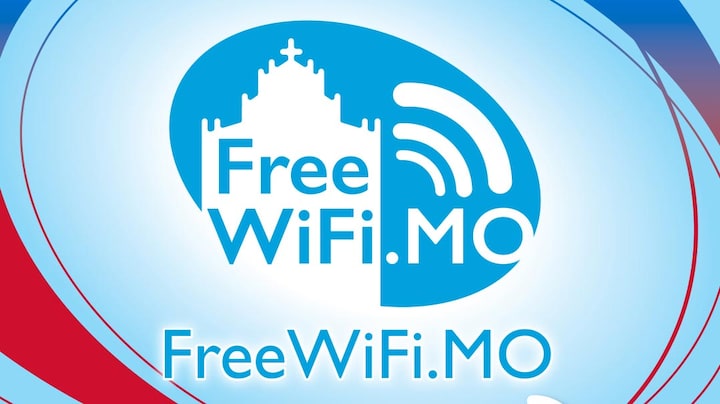 Macao is one of the most 'connected' cities in the world. Macao Post and Telecommunications Bureau has been liaising with local organizations to offer free Wi-Fi services at different locations in Macao under a unified brand name "FreeWiFi.MO". Now citizens and visitors can connect to a hotspot with Wi-Fi network name containing the word "FreeWiFi.MO" to enjoy free Wi-Fi service. For more service information or to find free Wi-Fi hotspots, please visit www.freewifi.mo or download "FreeWiFi.MO" App:
In addition, visitors can enjoy free Internet facilities in public libraries. For opening hours and library addresses, please visit: www.library.gov.mo
Telephone Service
Country code for Macao is 853 and outgoing international code is 00.
Communication in Macao is convenient, with the telecommunications network covering the whole city. Public phones are located around the city, with local calls costing MOP1.00 per 5 minutes; the IDD direct-dial international telephone service connects to over 100 countries and territories around the world.
The Tourism Hotline on +853 2833 3000 provides comprehensive information about restaurants, hotels, sightseeing and tourist spots, museums, entertainment, shopping, transportation, etc.
If you would like to use your mobile phone while in Macao, please contact the information services below:
1000 - CTM
1118 - Hutchison Telecom
1628 - SmarTone Mobile Communications (Macau) Ltd.
1888 - China Telecom (Macau) Co., Ltd.
Postal Services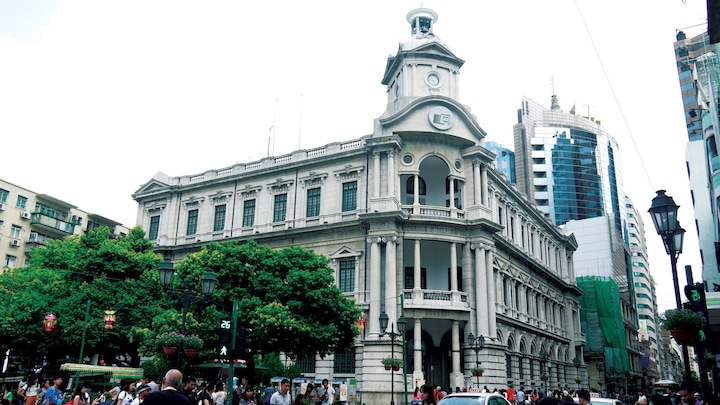 Postal services are comprehensive in Macao. The General Post Office is located in Senado Square, while postal branches can be found throughout the Macao Peninsula, Taipa and Coloane. Services include letter post, parcel and express mail service (EMS) to almost anywhere in the world.
Opening hours of General Post Office:
9:00 a.m. - 6:00 p.m. (Mondays - Fridays)
9:00 a.m. - 1:00 p.m. (Saturdays)
For more information, please contact +853 2832 3666 or visit: www.ctt.gov.mo
Updated on: 29/04/2019